Fundraiser
Imagine Our World Is A Virtual Village For Families … It is a possibility, now.
Our Village Well Society is a 501(c)(3) non profit organisation.
Calling the village to support this campaign!
Our mission is to empower families by providing convenient online access to tips shared by a virtual village of "everyday" experts and specialists as well as reliable, diverse and valuable resources about pre-pregnancy, pregnancy, birthing, child-rearing, raising teenagers and family life, for the benefit of all.
Inspired by the African proverb, "It takes a village to raise a child." Our Virtual Village™ offers all-inclusive information in a single content sharing service where you need not endlessly seek answers. The shared tested tips and real life examples we gather from the global community and the carefully selected web resources are made available so that anyone can quickly find something useful.
Why This Virtual Village?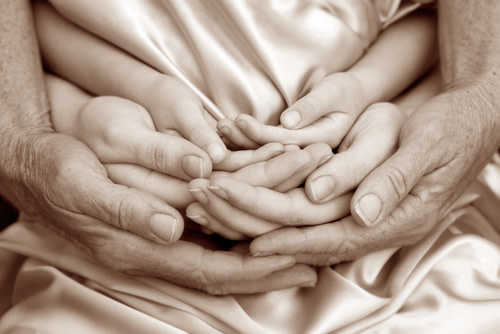 We Weren't Meant To Parent Without Support 
Generations ago, life was simpler and families were more connected and equipped with a great support system. Today, however, although we have numerous terrific pregnancy- and parenting-related books and resources available to us online and elsewhere, we are pressed for time to find the information we need when we need it, and often we may not even find an answer that solves our problem.
We need advice from our peer parents and caregivers, because information from the community is often more applicable than from any single resource. We also need the wisdom of our elders, because there is much value in the solutions discovered during simpler times.
Raising children seems to have become more complex over time, and if we spend less time guessing we can all thrive and be effective in raising children. We need a go-to platform when we are rushed and perplexed, where we can more easily find a solution, a direction, and a resource that speaks to us.
When the Parenting Village Doesn't Exist…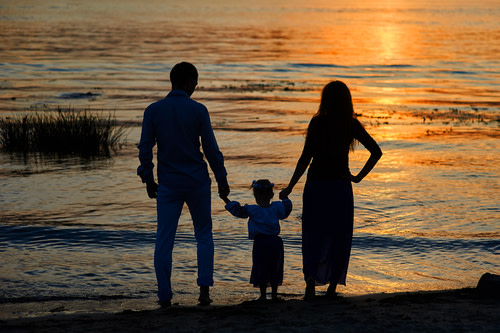 This is it – Our Virtual Village™
Visit our home page for the best explanation for the nature of the platform.
See our launch press release here
The topics menu is specifically designed so that a caregiver can come across options and important information even if they are not looking for it.
We believe in this cause but are pressed for time to commit adequately toward its full fruition. We have driven this platform forward with hundreds of hours of our own volunteer labor and personal financial resources, which has proven to not be sustainable for us in the long run. It is time for us to raise funds to hire people who will help take this platform  to the next level and even have country specific tips and options.
To achieve a thriving virtual village we need $49,000 for operating expenses to sustain us for 8 to 12 months
Compensation for a Operations Manager

Website maintenance and media marketing
Every 8% of our goal takes care of one month's operating expenses. When we exceed our goal, we can introduce more features, including customizable options. Furthermore, we can expand to other parts of the world, feature country-specific tips and even translate in more languages. Yes, our world can be a Virtual Village to help raise a child, with your support. The best part is that Our Virtual Village™ has come a long way and we just need support for sustenance as we still have much we want to do.
How did this platform evolve?
Knowledge is power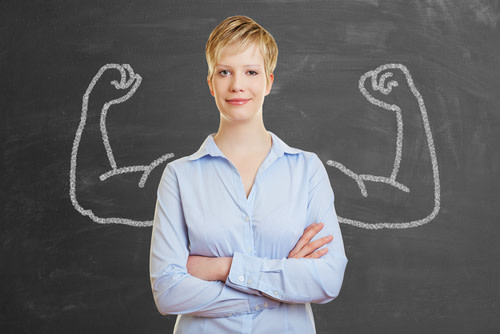 I was a Montessori teacher before my husband and I started to plan a family. I became a voracious researcher, immersing myself in books and internet websites to enjoy a comfortable pregnancy and prepare myself for a water birth. Consequently, I had a wonderful pregnancy, and an empowering and beautiful experience birthing our daughter in water. Through it all, very little surprised me and I was fearless.
There is no handbook for parenting, so my zest for information deepened with a passion to care for our child as she grows. I have remained hungry to arm myself with information to bring the best possible child care to our daughter.
Through all these times, I wished I could ask countless questions to my peer moms or my family. Every mom and dad around me experiences similar struggles.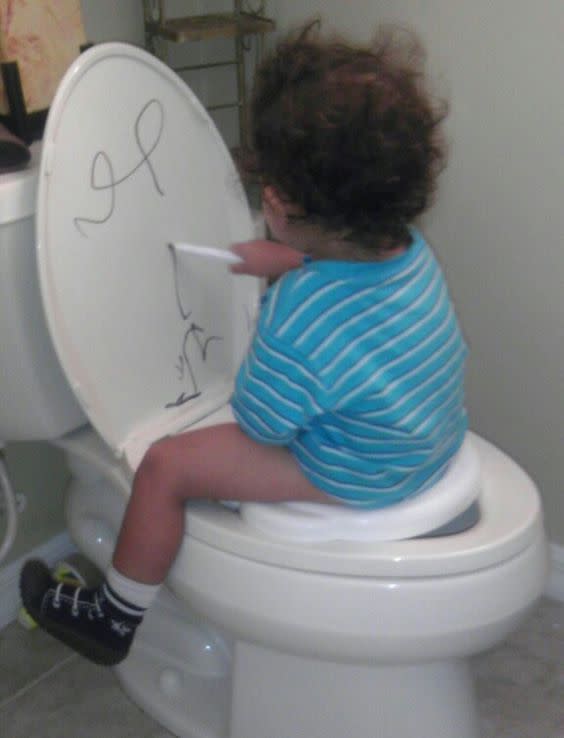 For example: I saw a friend nursing her two-month-old in a position that was equally uncomfortable for her and her baby.  I suggested an adjustment that provided both with immediate relief. Who knows – she might have unnecessarily given up nursing prematurely since it had not been the most positive experience.
Another instance — not many parents know that sitting astride the toilet facing the tank, instead of toward the front, often helps a toddler feel more secure.
If you are wondering how Our Virtual Village™ can help in these types of situations, our website will feature not only tips and resources but even quick reference pictures and videos that illustrate proven techniques- see sample.  Small or big tips like these can make a world of difference in the day-to-day lives of parents and children.
We need real life examples that work for parents and caregivers of little ones all the way up to teenagers
So, being eager to find a solution and enable us to harness all the collective wisdom and experiences that make raising children easier, I created and circulated a survey to learn what was missing from the internet and from reference books, even with so many existing, amazing parenting platforms. I discovered that people were looking for shared resources and tips. Our Virtual Village™ evolved from these insights. The community members simply share tips and resources for various topics.
It certainly takes a village to make this platform thrive

We need your support in fulfilling this mission. Join us to make child-rearing a lot easier so that we all may have happier, well-adjusted and more vibrant families.
We have organized closed and private groups on Facebook to receive and share tips on posted topics that relate to moms, dads, pre-teens & teens, special needs, infertility, LBGT families, and a general group. Members are welcomed to post queries and request tips from the village in any of the groups.
Please share this fundraiser – we extend our gratitude for any step, big or small, you are willing to take.
We are professionals in early childhood education, literature, philosophy, science, communication and corporate management. We wear other hats, too. Some of us lead local nonprofit groups for moms and have co-founded a nonprofit organization for young girls in the slums.  We are talented in languages, urban farming, and yoga. We have travelled extensively and studied, worked and lived in various parts of the world – east, west, north and the land down under. This makes us celebrate diversity even more. We welcome women, men, parents of young children, grandparents, and anyone with little gifts from various backgrounds to help create a thriving village.
Just by sharing you make a difference. We invite you to join this cause.
Many, many thanks!
We Thrive When We Share™
Our Virtual Village™ Team